Request your Thanksgiving cookies here:
I only have limited availability on my calendar through the end of 2020.  Please order early for custom cookies.  
Watch for flash sales and holiday sales on my facebook and instagram pages.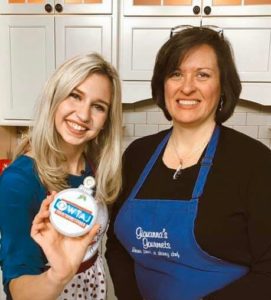 Please follow me on Facebook & Instagram
to see what delights I will be offering next!